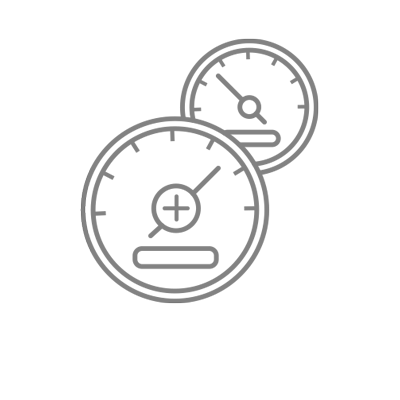 We take care of the registration of your vehicle
M & S

your vehicle registration service
OUR SERVICE - your vehicle registration
CAR - BUS - MOTORCYCLE - TRUCK
No waiting at the registration office for you, we take care of everything.
On request, we will collect the necessary papers from you at no additional cost.
Car registration 109, - € incl. VAT.
Admission Munich city incl. 2x Euro signs, admission fee
Motorbike registration 100, - € incl. VAT.
Admission to Munich city including euro sign, admission fee
Only those who can react quickly, easily and reliably in the area of ​​registration services can prevail on the market.
In addition, exceptional flexibility and mobility must be guaranteed in order to be able to offer the best quality to its customers.
At TOP24 approval service, your requirements are the focus.
​
On request, we also offer you the option of having an employee come to your home or office who will do your job comfortably for you, saving you long waiting times. The responsible employee picks up the required documents, reliably carries out your desired order and then delivers it to you.
Simple and convenient.
our service
​
Car registration

Registration of vehicles

Logout of cars

Short-term license plate (5 day license plate)

Customs code

Seasonal license plates

Import vehicles

3 D license plate

Technical specifications
There is no waiting for you at the admissions office.
Safe, reliable, punctual and cheap.
This is what M&S ​​approval service stands for.
Around the clock, 7 days a week
​
We look forward to your call!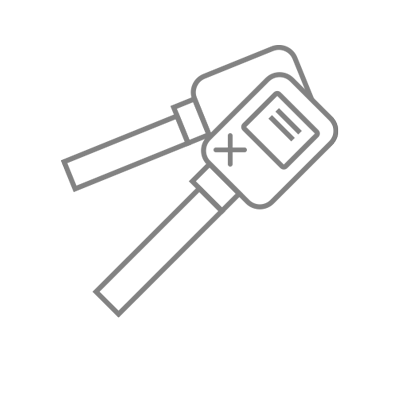 ... you have a trustworthy partner.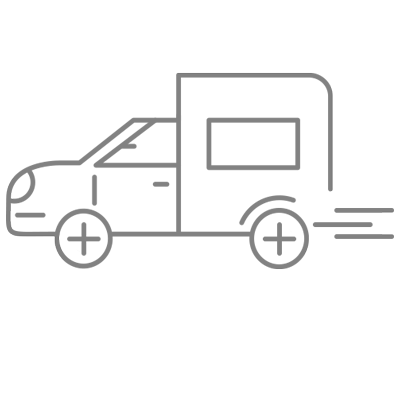 ... you don't need to drive big back and forth.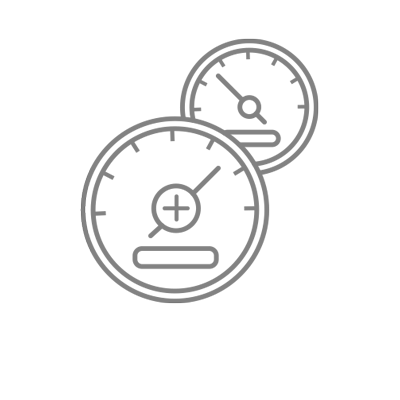 ... you completed the formalities quickly.
... you are quick and uncomplicated with your new approval on the street.
Good preparation is even faster, which is why we have prepared the most important documents for you to download. Send them to us by post, filled in in advance, if necessary.
M&S registration service
Bodenseestr. 168
81243 Munich
"Thank you so much for the great job.
I received my desired license plate and am extremely happy!
Uncomplicated and super fast, worked the same day.

Always happy.
I definitely recommend you.
Thanks a lot:-)"
and soon drive your new vehicle without waiting.
M&S registration service
Bodenseestr. 168
81243 Munich